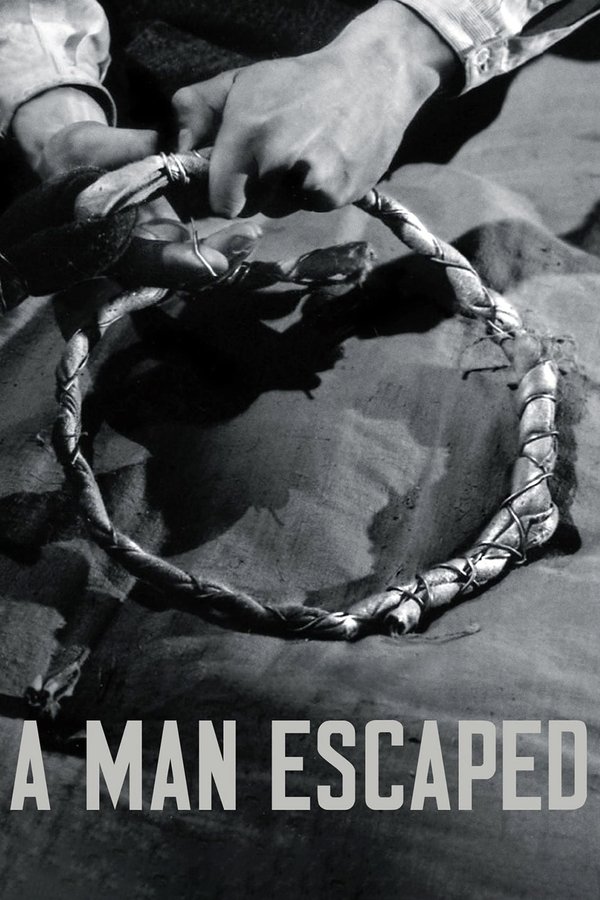 8
A Man Escaped
A captured French Resistance fighter during World War II engineers a daunting escape from prison.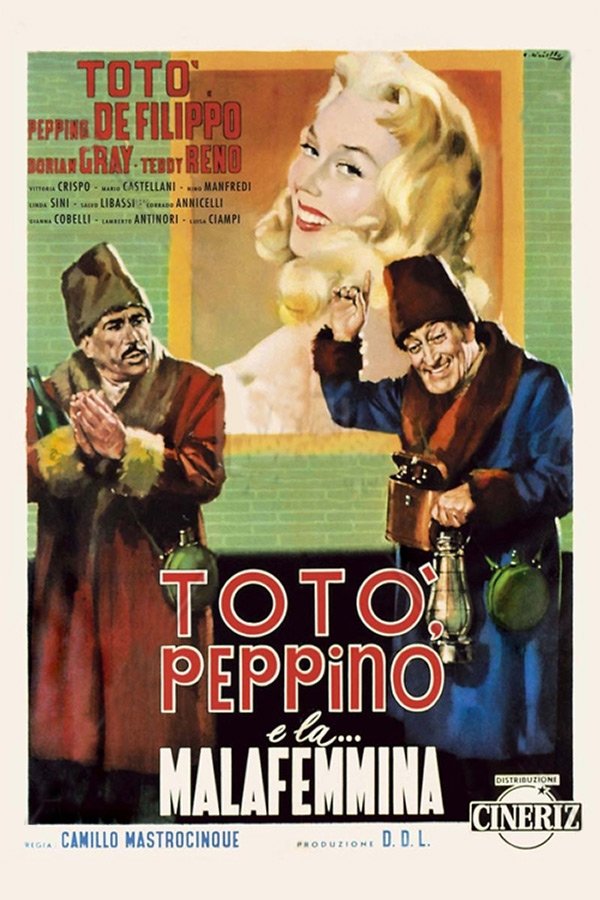 8.0
Toto, Peppino, and the Hussy
Antonio, Peppino and Lucia are three brothers who live in the country near Naples. Lucia's son, Gianni, goes to Naples to study medicine, but there he knows a ballet dancer. They fall ...