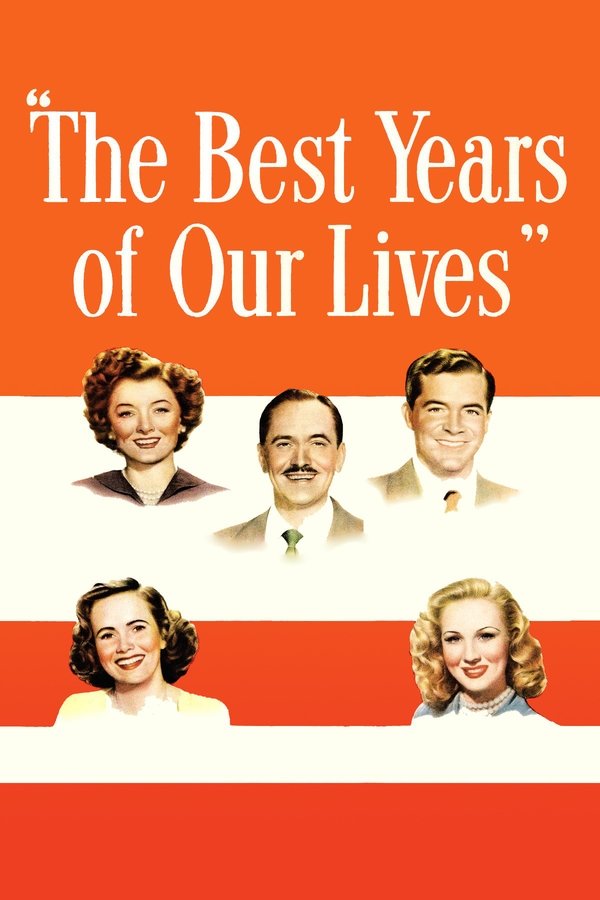 7.8
The Best Years of Our Lives
It's the hope that sustains the spirit of every GI: the dream of the day when he will finally return home. For three WWII veterans, the day has arrived. But for each man, the dream is ...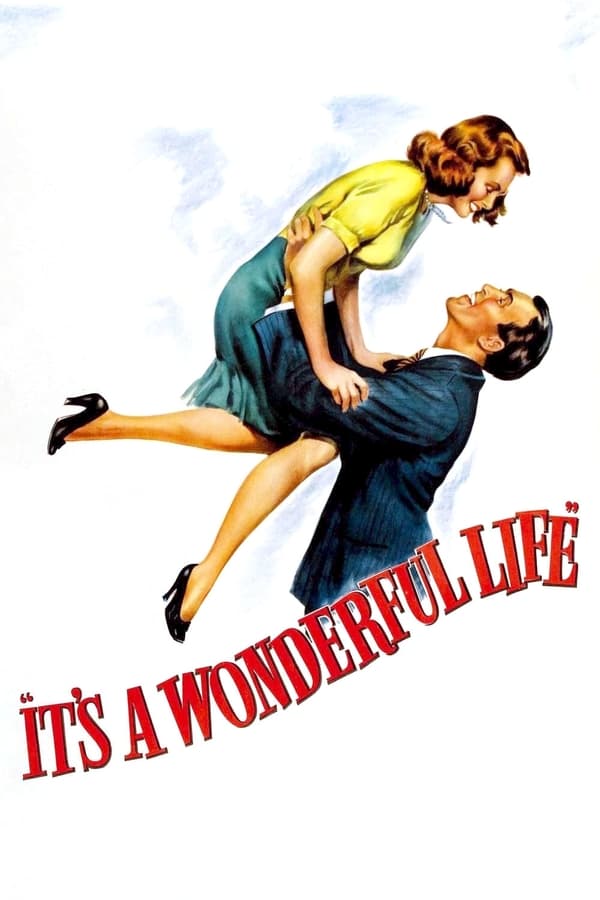 8.2
It's a Wonderful Life
A holiday favourite for generations... George Bailey has spent his entire life giving to the people of Bedford Falls. All that prevents rich skinflint Mr. Potter from taking over the ...