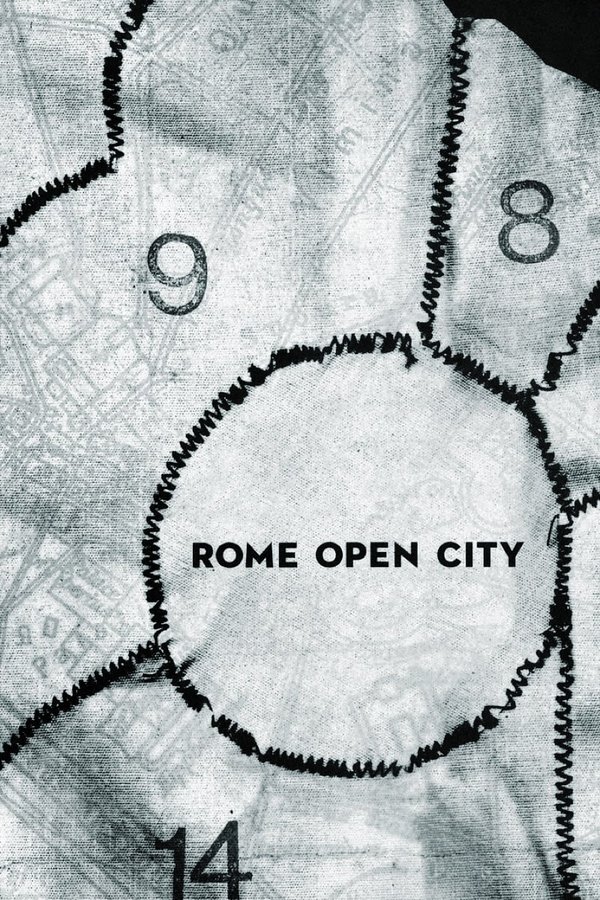 8.0
Rome, Open City
During the Nazi occupation of Rome in 1944, the leader of the Resistance is chased by the Nazis as he seeks refuge and a way to escape.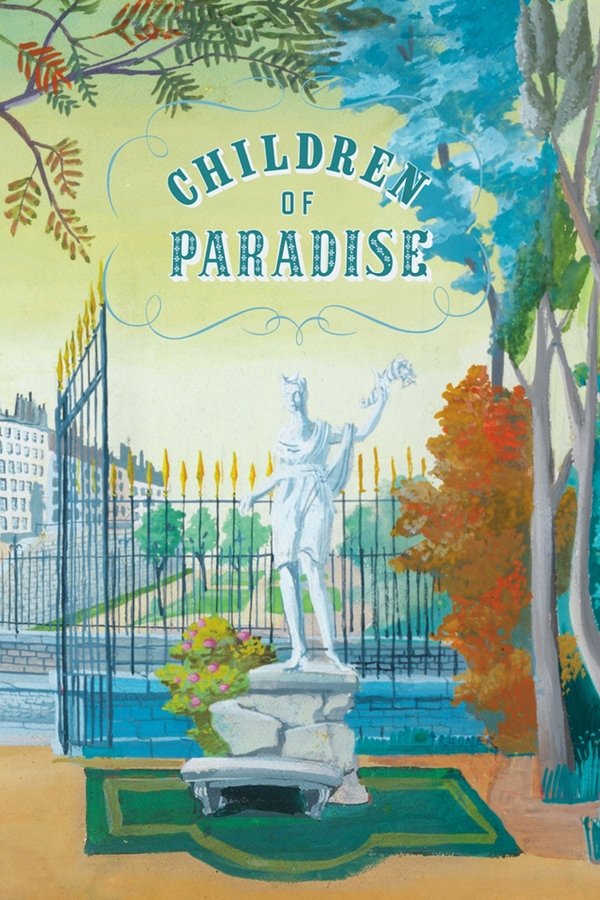 8.2
Children of Paradise
Filmed during the German occupation, this French milestone centers around the theatrical life of a beautiful courtesan and the four men who love her. Voted the "Best French Film in ...