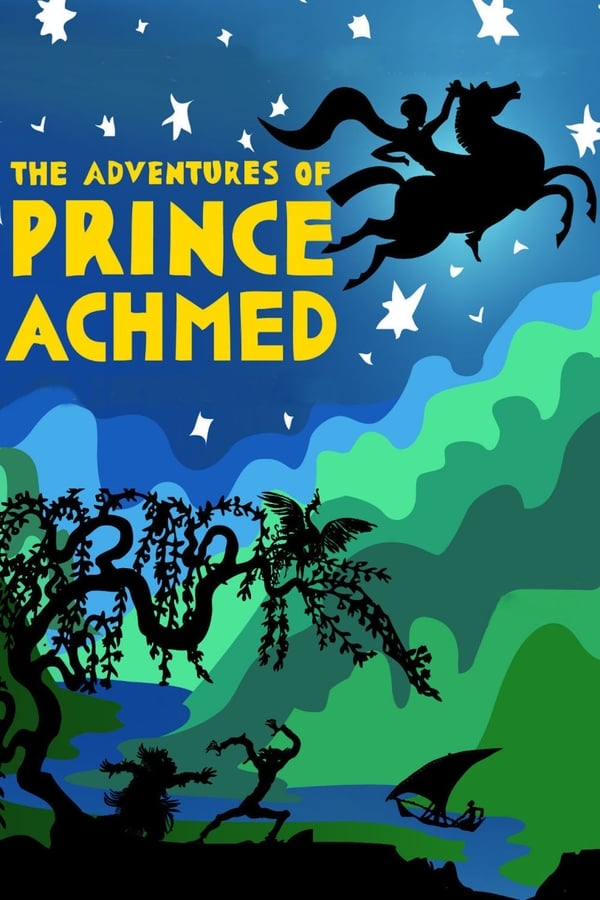 7.5
The Adventures of Prince Achmed
Based on stories from "The Arabian Nights". A wicked sorcerer tricks Prince Achmed into riding a magical flying horse. The heroic prince is able to subdue the magical horse, which he ...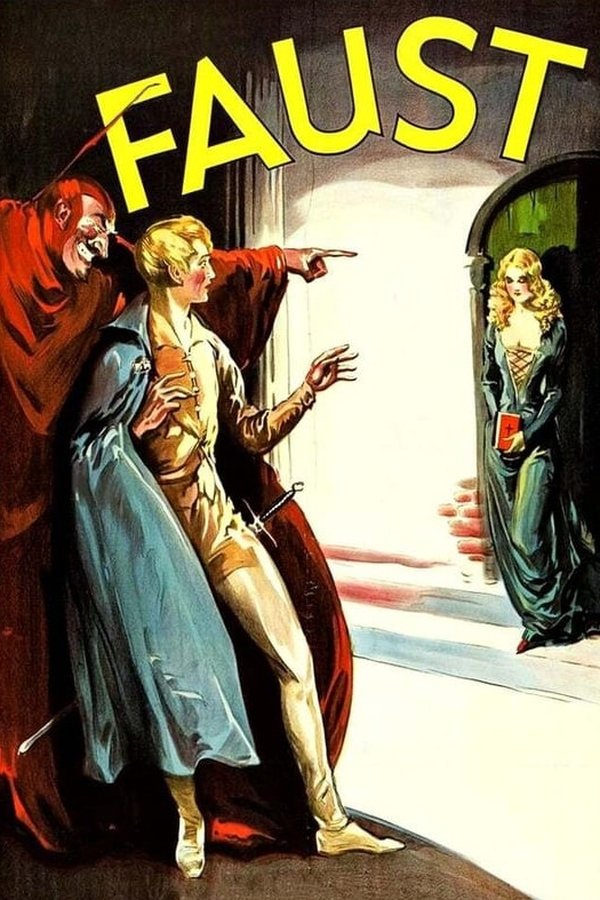 7.9
Faust
God and Satan war over earth; to settle things, they wager on the soul of Faust, a learned and prayerful alchemist.
8.0
The General
During America's Civil War, Union spies steal engineer Johnnie Gray's beloved locomotive, 'The General'—with Johnnie's lady love aboard an attached boxcar—and he single-handedly must do ...