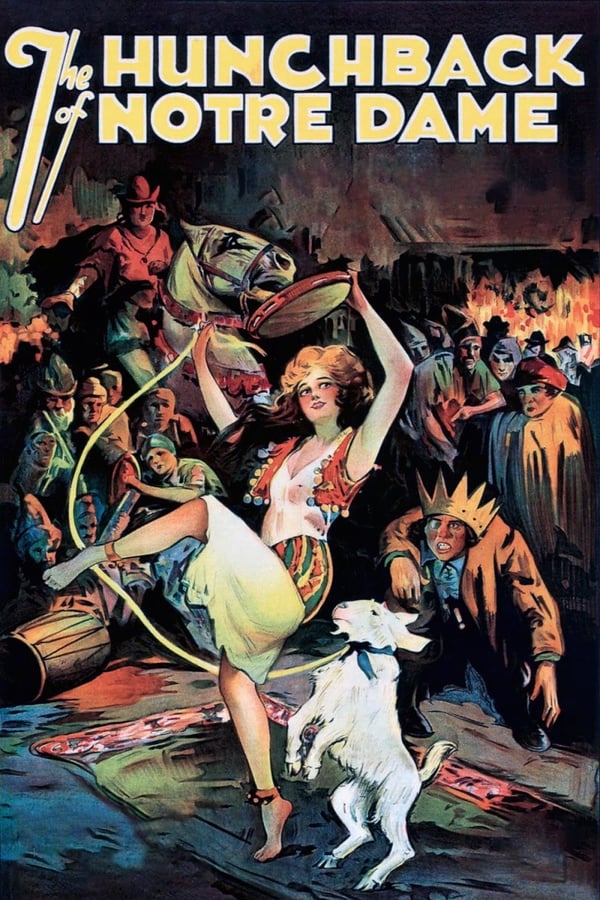 6.6
The Hunchback of Notre Dame
In 15th century France, a gypsy girl is framed for murder by the infatuated Chief Justice, and only the deformed bellringer of Notre Dame Cathedral can save her.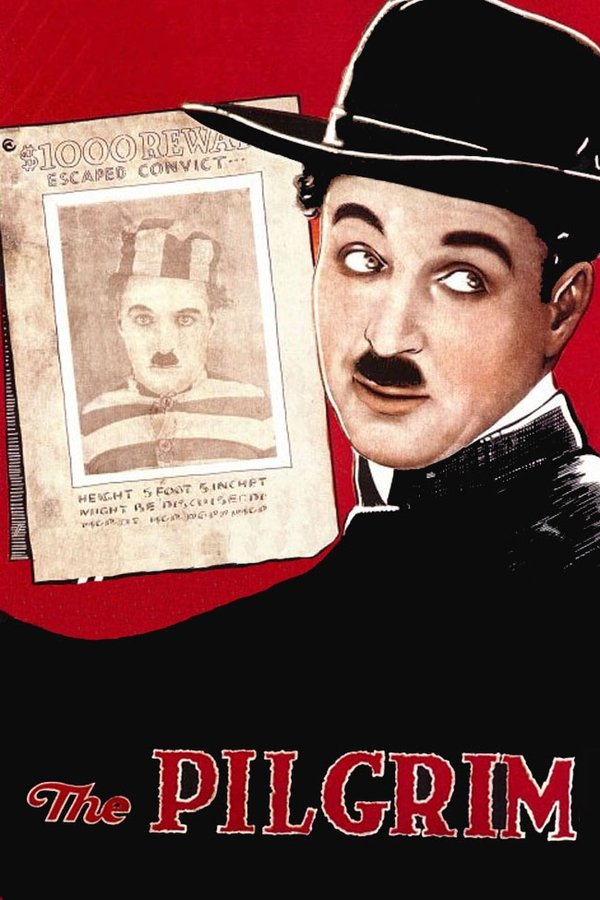 6.8
The Pilgrim
The Tramp is an escaped convict who is mistaken as a pastor in a small town church.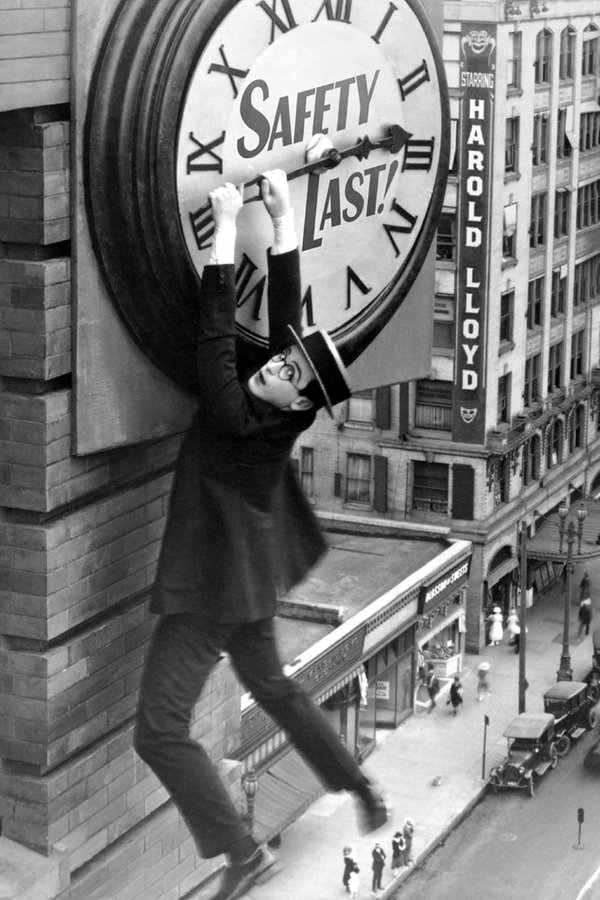 7.8
Safety Last!
When a store clerk organizes a contest to climb the outside of a tall building, circumstances force him to make the perilous climb himself.