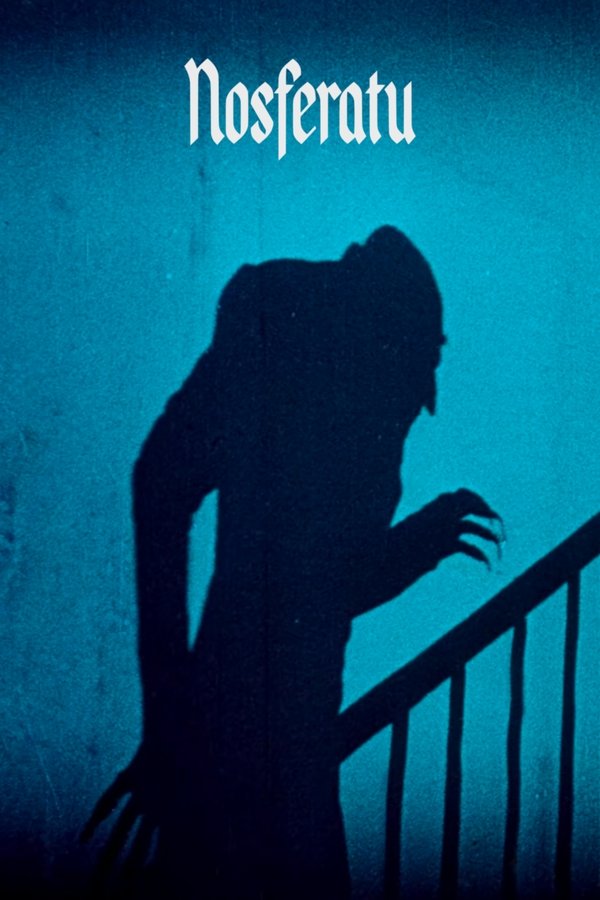 7.7
Nosferatu
The mysterious Count Orlok summons Thomas Hutter to his remote Transylvanian castle in the mountains. The eerie Orlok seeks to buy a house near Hutter and his wife, Ellen. After Orlok ...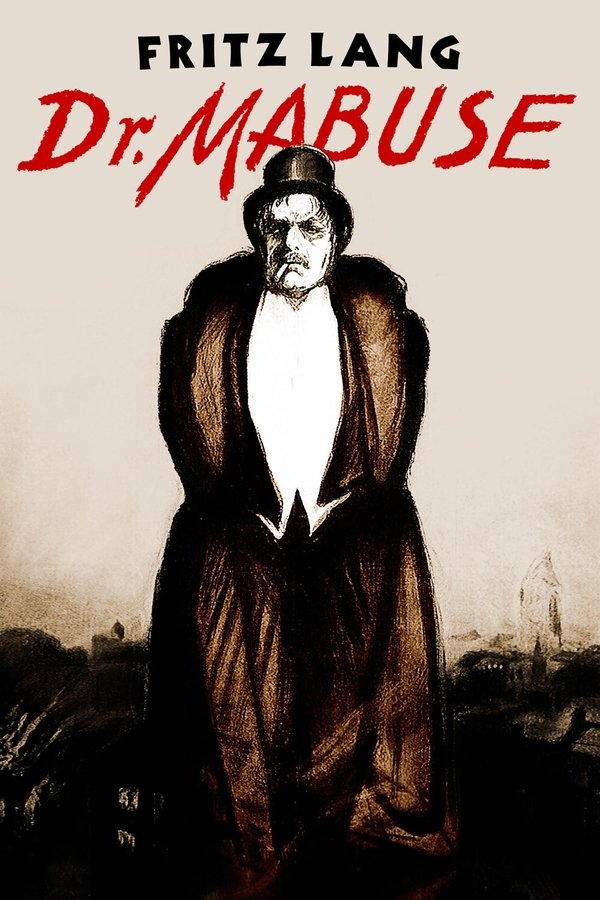 7.6
Dr. Mabuse, the Gambler
Dr. Mabuse and his organization of criminals are in the process of completing their latest scheme, a theft of information that will allow Mabuse to make huge profits on the stock ...