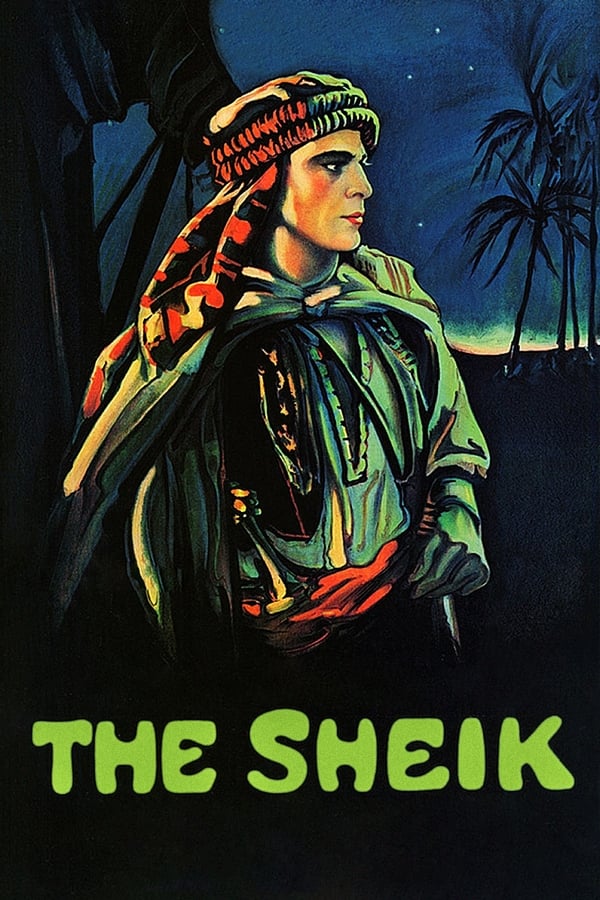 6.2
The Sheik
Sheik Ahmed desperately desires feisty British socialite Diana, so he abducts her and carries her off to his luxurious tent-palace in the desert. The free-spirited Diana recoils from ...
7.0
Orphans of the Storm
France, on the eve of the French Revolution. Henriette and Louise have been raised together as sisters. When the plague that takes their parents' lives causes Louise's blindness, they ...