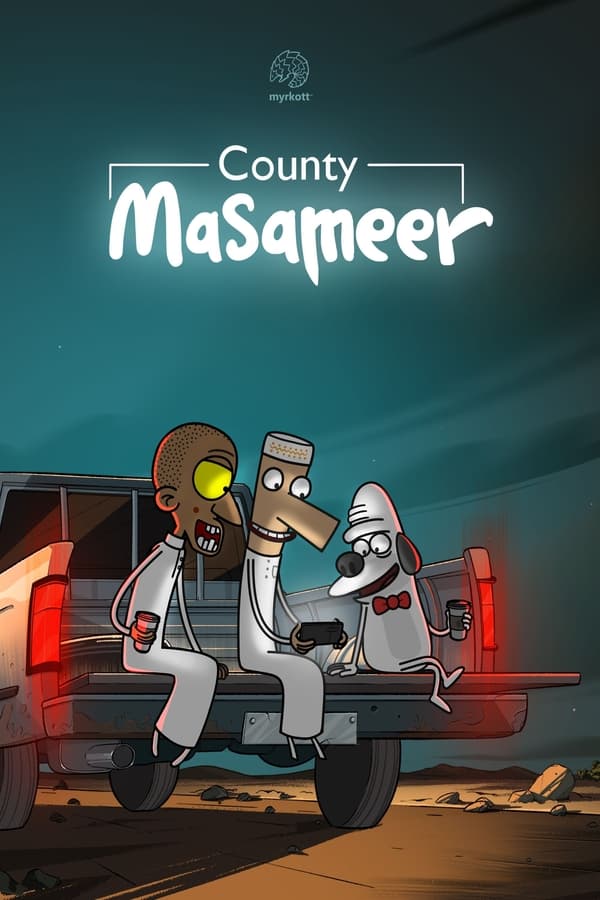 7.3
Masameer County
A humorous view of a changing Saudi Arabia, as the Masameer gang venture into a global media war, a long-standing tribal feud, and a health craze gone too far.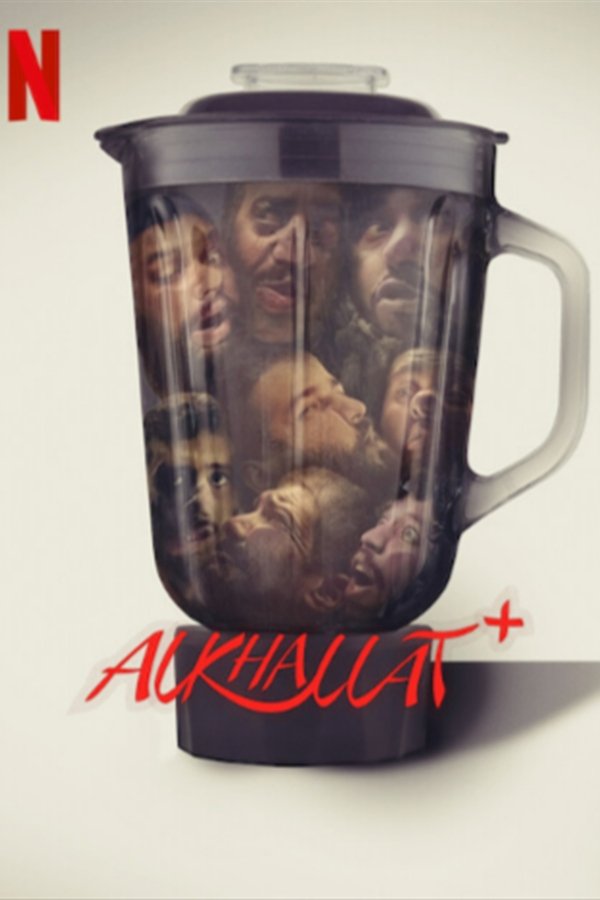 0
Alkhallat+
These four tales explore trickery and deception, from tire thieves crashing a wedding to a man's frantic attempt to bury a secret for a deceased friend.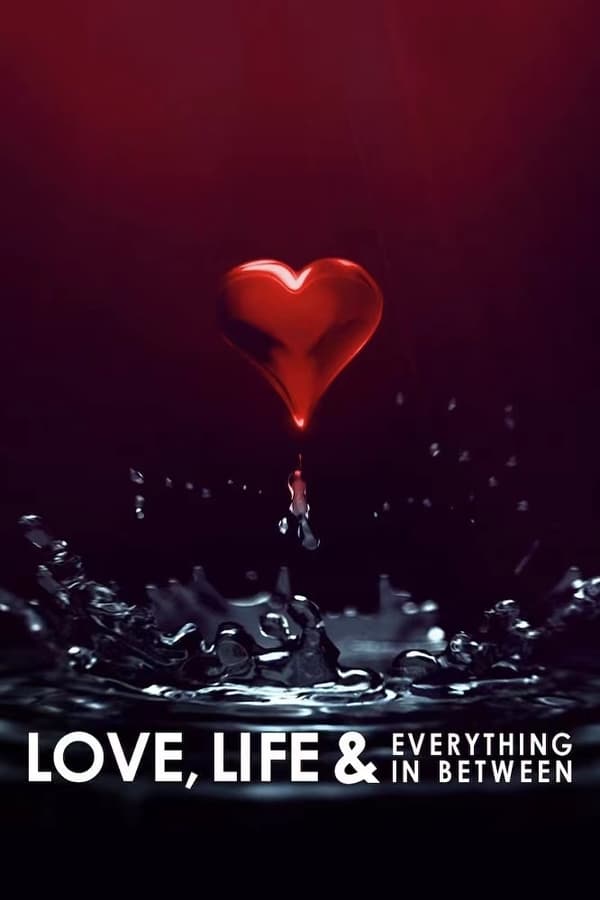 4
Love, Life & Everything in Between
This black humor pan-Arabic anthology series is about love in general – and relationships in particular.