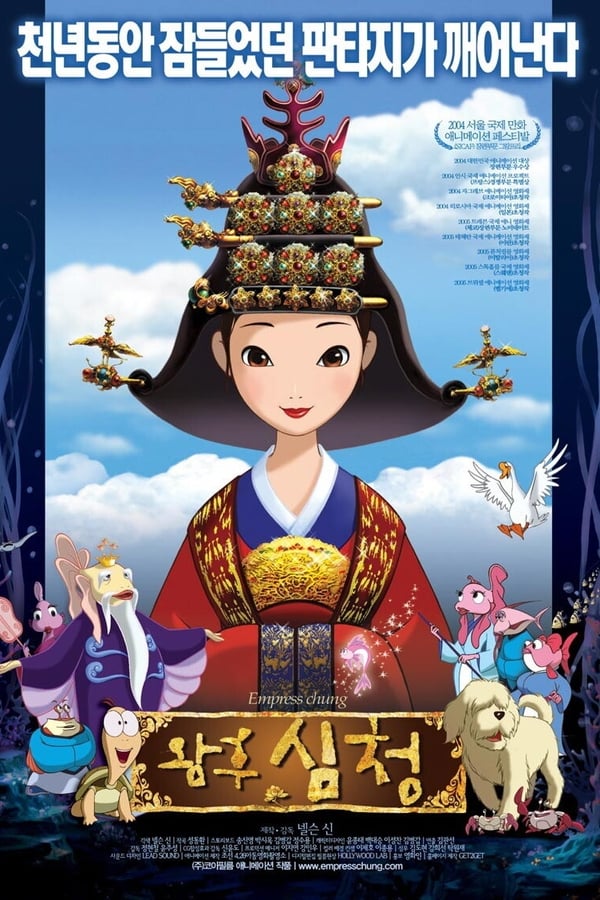 0
Empress Chung
Based on the famous Korean folk tale, a young princess makes a drastic decision in order to save her father's eyesight.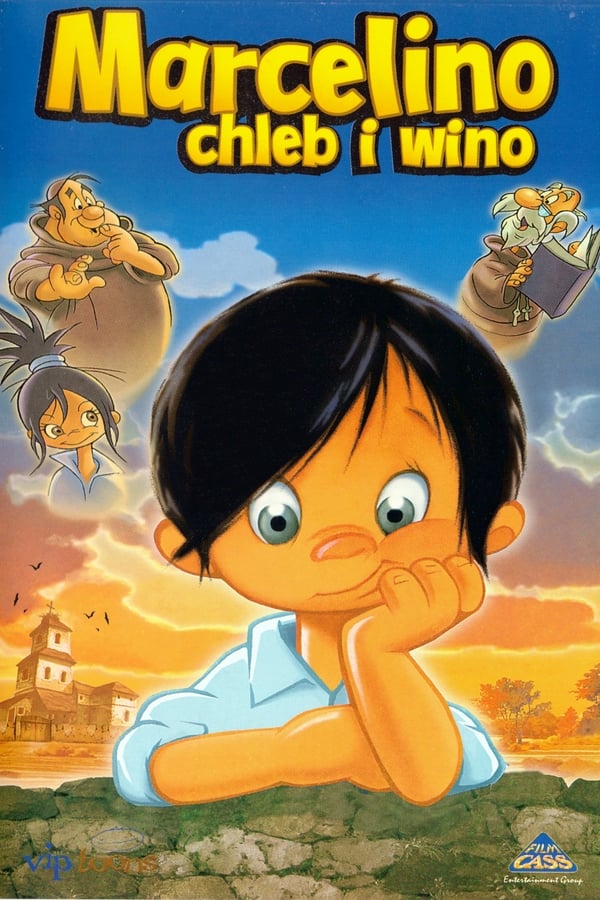 7.5
Marcelino pan y vino
This is the magical story of a new-born baby abandoned on the doorstep of a Franciscan monastery, who grows up to become a cheerful and mischievous boy called Marcelino Pan y Vino. ...