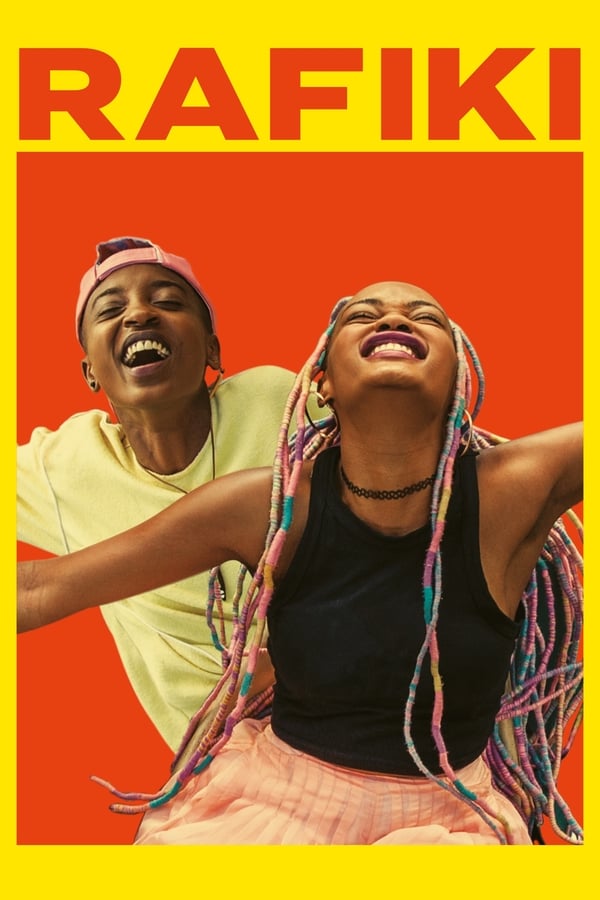 7.0
Rafiki
Kena and Ziki long for something more. Despite the political rivalry between their families, the girls resist and remain close friends, supporting each other to pursue their dreams in a ...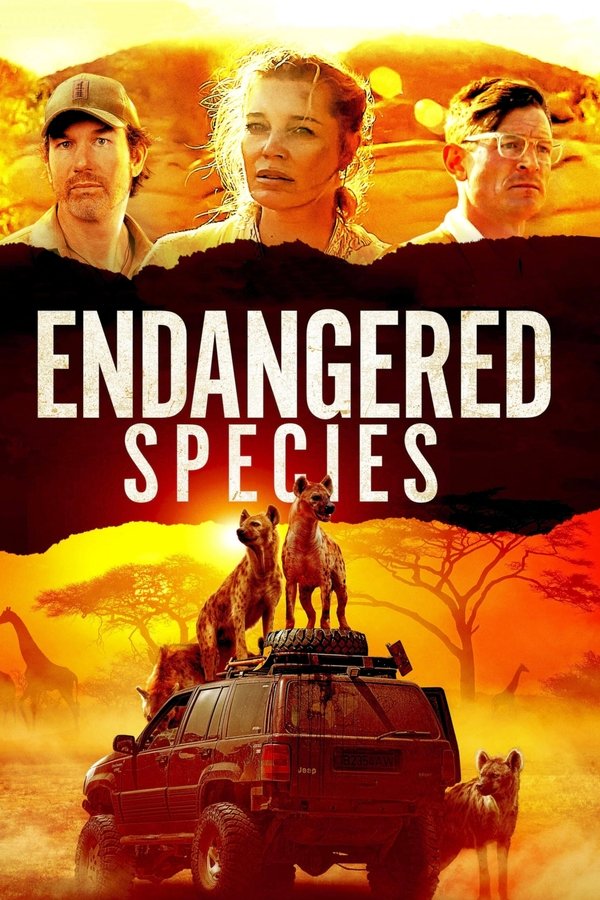 6
Endangered Species
Jack Halsey takes his wife, their adult kids, and a friend for a dream vacation in Kenya. But as they venture off alone into a wilderness park, their safari van is flipped over by an ...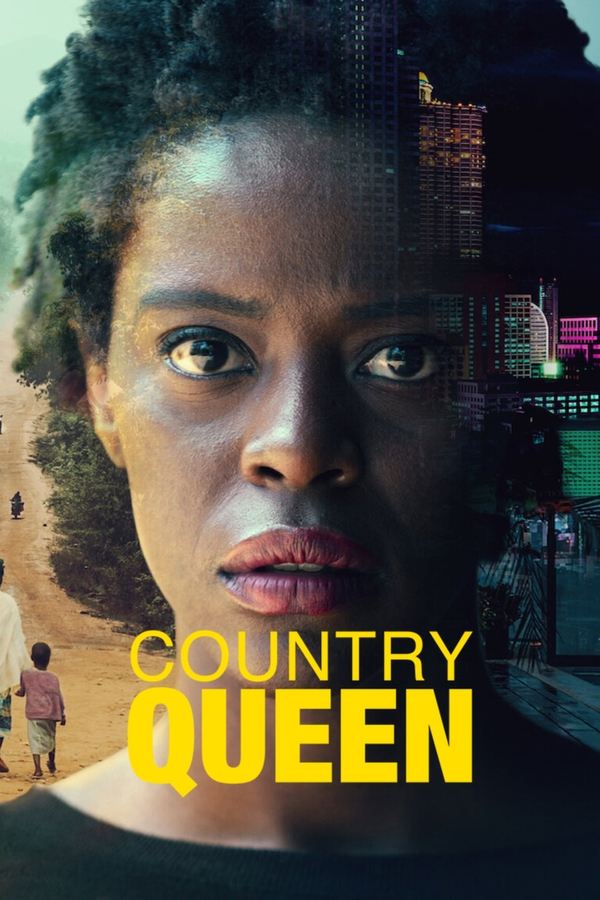 7.4
Country Queen
A Nairobi event planner returns to her village after 10 years, where she confronts her past — and a mining company that threatens to destroy her home.