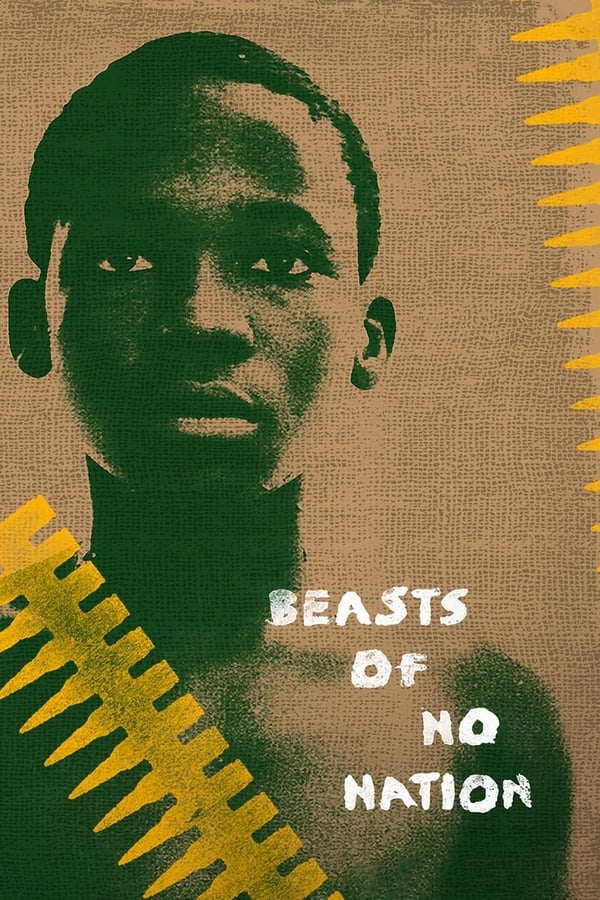 7.5
Beasts of No Nation
Based on the experiences of Agu, a child fighting in the civil war of an unnamed, fictional West African country. Follows Agu's journey as he's forced to join a group of soldiers. While ...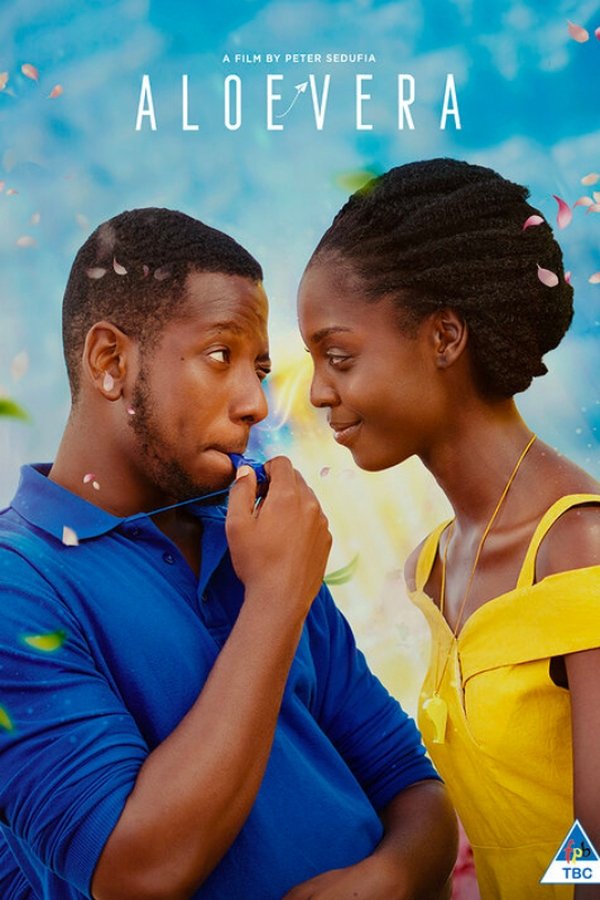 8
Aloevera
In a town divided into two opposing groups, a man and woman from opposite sides fall for each other. But can love transcend the line that separates them?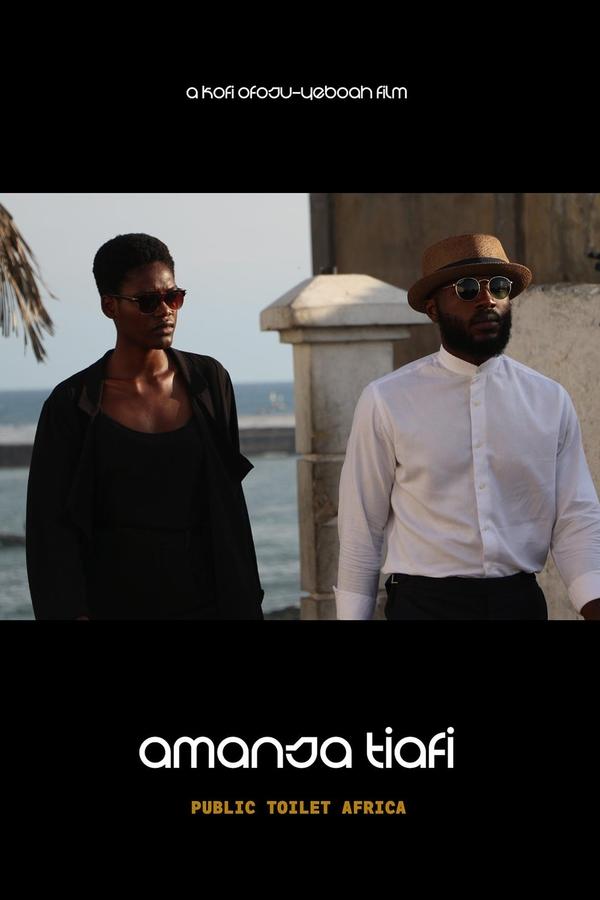 5.7
Public Toilet Africa
When reticent Ama returns to the city where she was gifted to a white art collector as a little girl, the quest to reclaim her stolen childhood quickly goes into a tailspin when she ...