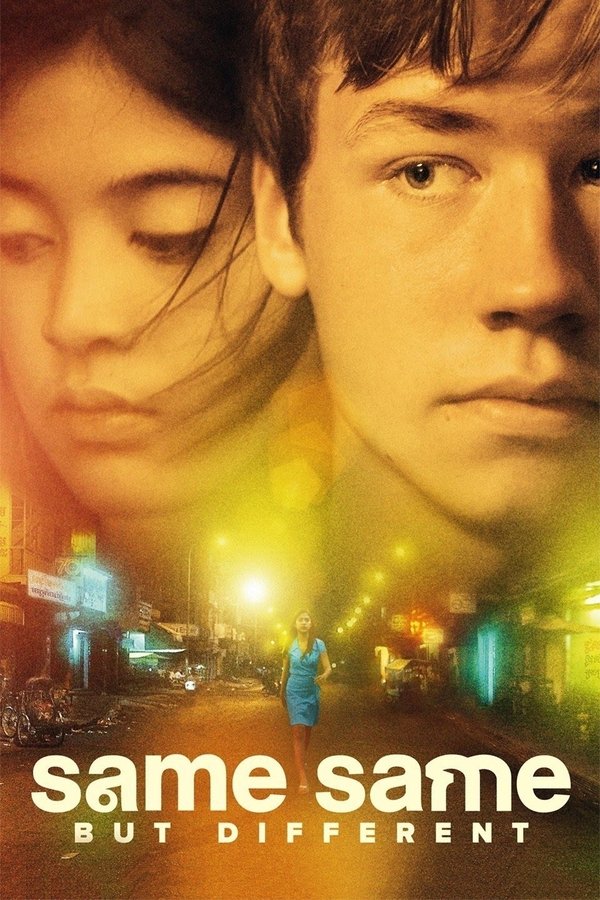 6.7
Same Same But Different
Based on the true story of Benjamin Prufer and Sreykeo Solvan. The unexpected and uncertain love story of Sreykeo, a 21 year old bar girl in Phnom Penh and Ben, a young German student ...
7.4
First They Killed My Father
A 5-year-old girl embarks on a harrowing quest for survival amid the sudden rise and terrifying reign of the Khmer Rouge in Cambodia.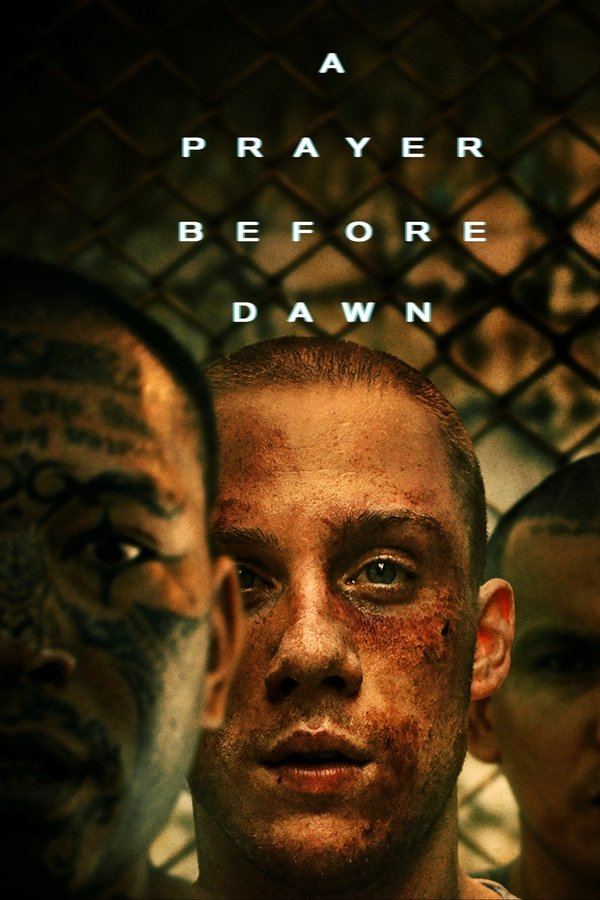 6.7
A Prayer Before Dawn
The amazing true story of Billy Moore, an English boxer incarcerated in Thailand's most notorious prison. Thrown into a world of drugs and violence, he finds his best chance to escape ...