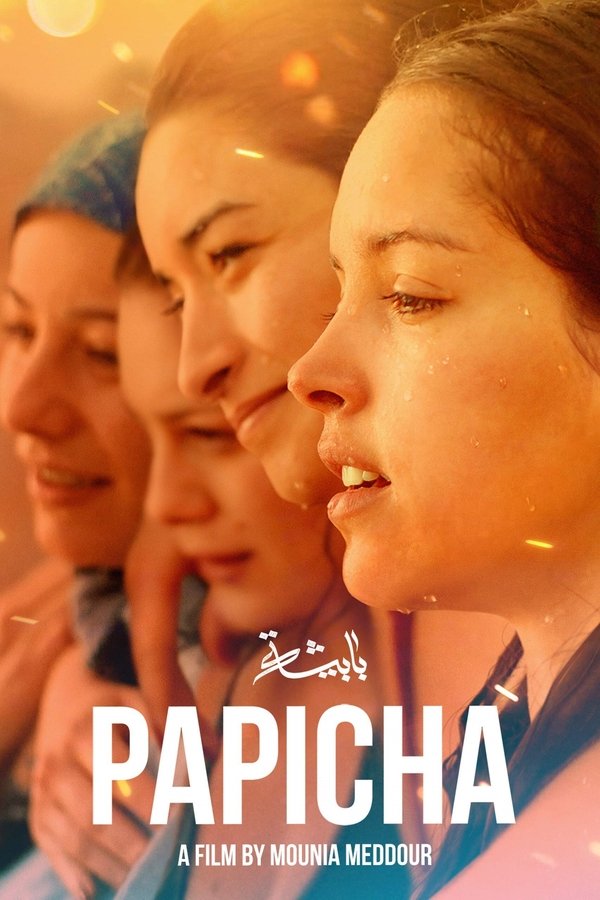 7.6
Papicha
Algiers, 1997. The country is in the hands of terrorist groups, seeking to establish an Islamic and archaic state. Women are particularly affected and oppressed by primitive diktas, who ...
6.5
Outside the Law
After losing their family home in Algeria in the 1920s, three brothers and their mother are scattered across the globe. Messaoud joins the French army fighting in Indochina; Abdelkader ...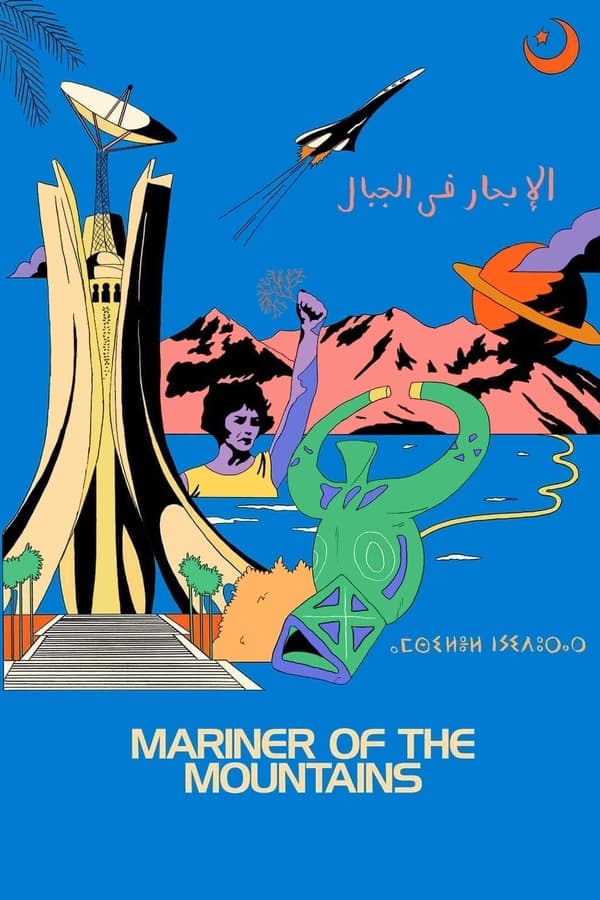 7.3
Mariner of the Mountains
Using his personal background, Brazilian Karim Aïnous invites the audience to follow/discover an incredible journey through space and time, with an original and usually unknown ...